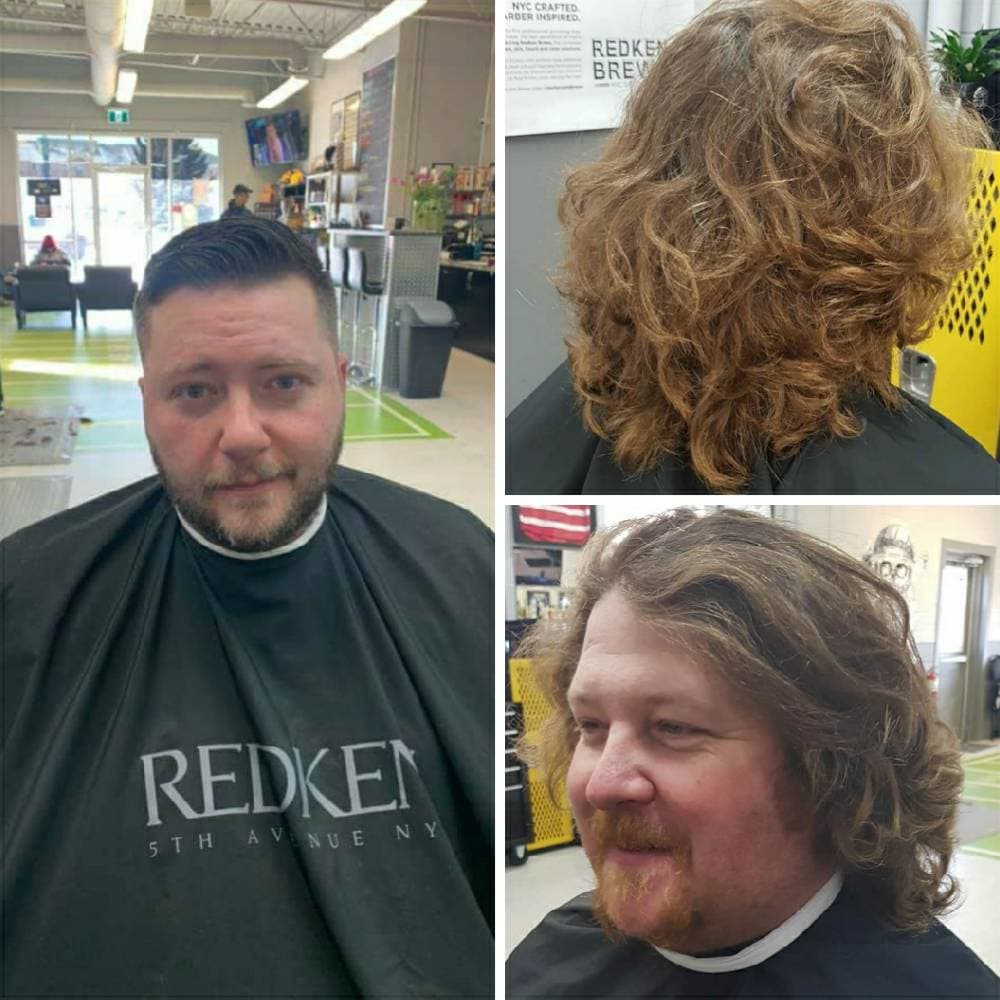 Cheerleaders Barber Lounge
Cheerleaders is locally owned and operated,
offering affordable prices, quality care products and services.
We will give you that "community experience" as you sit back, relax, and enjoy the surroundings while experiencing excellent service.
Our guests leave feeling confident and looking great!
A new "Theme" approach in a Barbershop in Medicine Hat, where our goals are to build a strong, long-term Business/Clientele Relationship with every individual who enters our store.
We Believe in dependability and honesty, while conducting all our business practices and tailoring our services to our clients wants and needs.